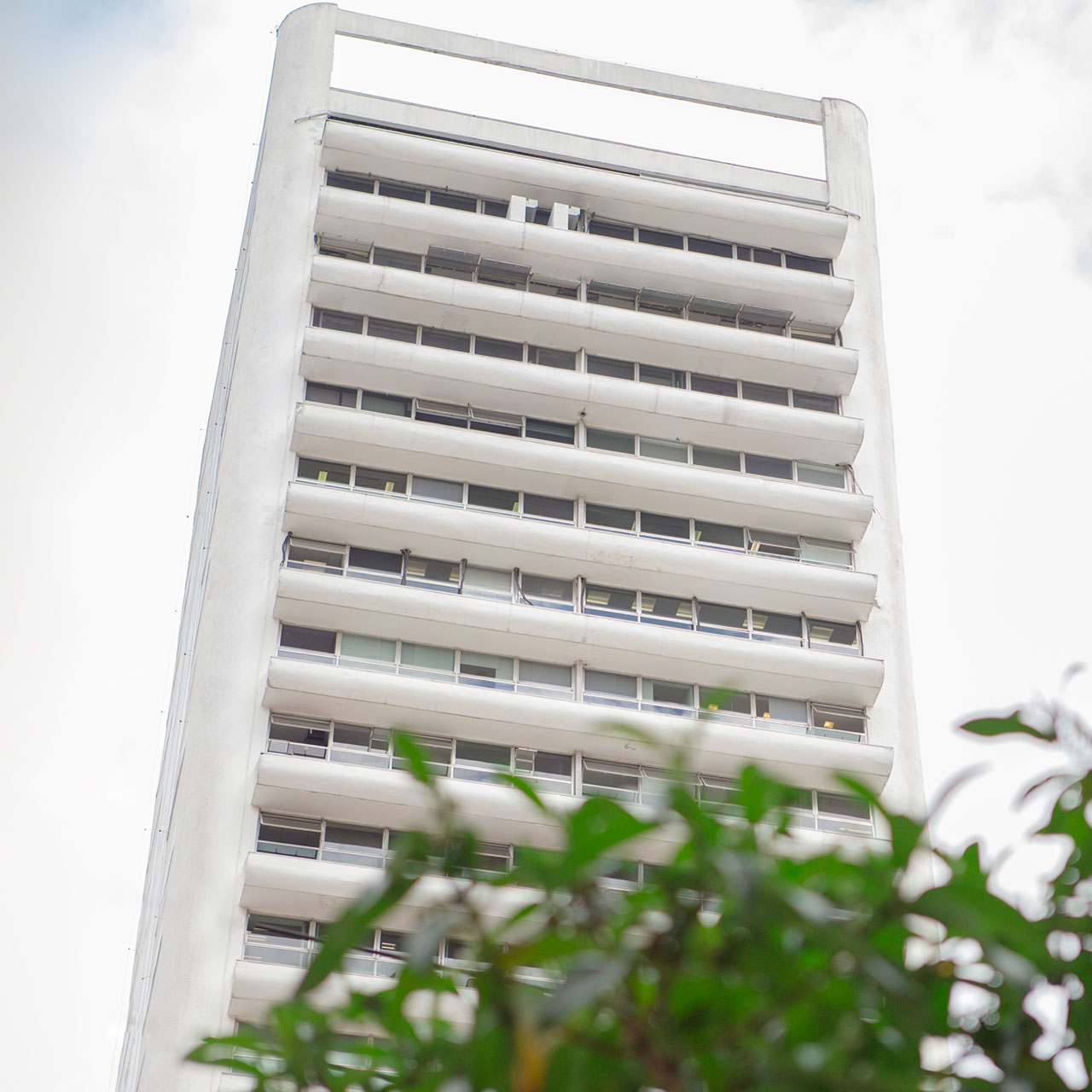 Founded in 1991, EDAP is recognized by regulators and market professionals for the quality of its work, the result of 26 years of rendering specialized services with expert legal opinions, arbitration, antitrust and antidumping law, and microeconomic analysis.
Headquartered in São Paulo, Brazil, and led by Edgard Antonio Pereira and João Paulo Garcia Leal, EDAP's team of consults has offered technical assistance and legal opinions in numerous cases, both before the ordinary law courts and in administrative law proceedings. EDAP also works in merger control proceedings before the Administrative Council for Economic Defense (CADE) and arbitration cases involving Brazilian and international market-leading corporations.
In furtherance of its work, EDAP employs sophisticated statistical and econometric techniques to ensure the quality and accuracy of its findings.
E


EDGARD ANTONIO PEREIRA

Consecutively recognized for 13 years as a Leading Economist in Competition Law by Who's Who International, Edgard Antonio Pereira has also been a full professor at the Economics Institute of the São Paulo State University, Campinas (UNICAMP) since 1983.

A graduate of the Economics Institute (UNICAMP) and with a master's degree and doctorate from the Federal University of Rio de Janeiro (UFRJ), Dr. Pereira has also been a visiting scholar at the University of California, Berkeley, from 1995 to 1996, and at the Centre d'Économie de La Sorbonne (CES), at the Pantheon-Sorbonne University (Paris 1), in 2011.

In addition to his academic work, Dr. Pereira has also held positions in the Ministry of Economics, Finance and Planning (1990-91) and as the Municipal Secretary of Finance for the City of Campinas (1994), as well as acting as a consultant for the World Bank and the Inter-American Development Bank. From 2006 to 2007, he was also the Chief Economist for the Industrial Development Studies Institute (IEDI).

Dr. Pereira has authored numerous articles for specialized journals and collective publications, in addition to his participation in national and international seminars and workshop.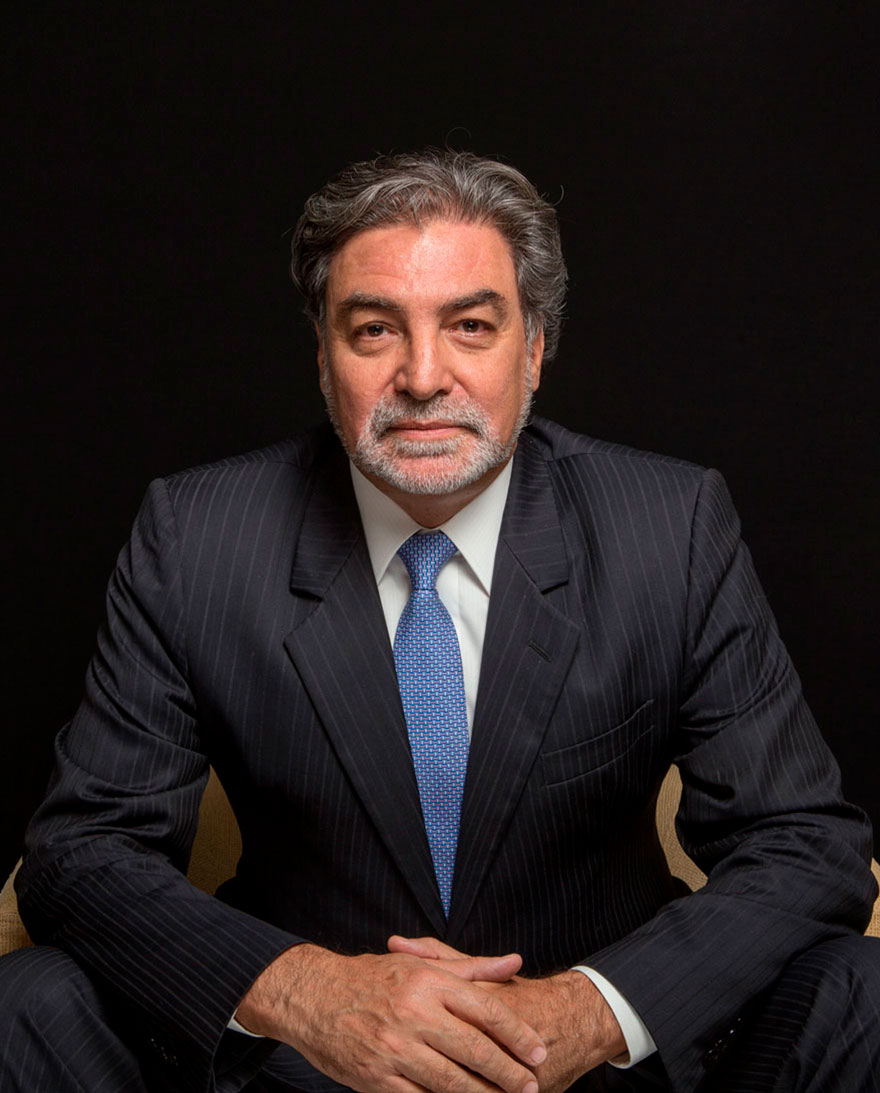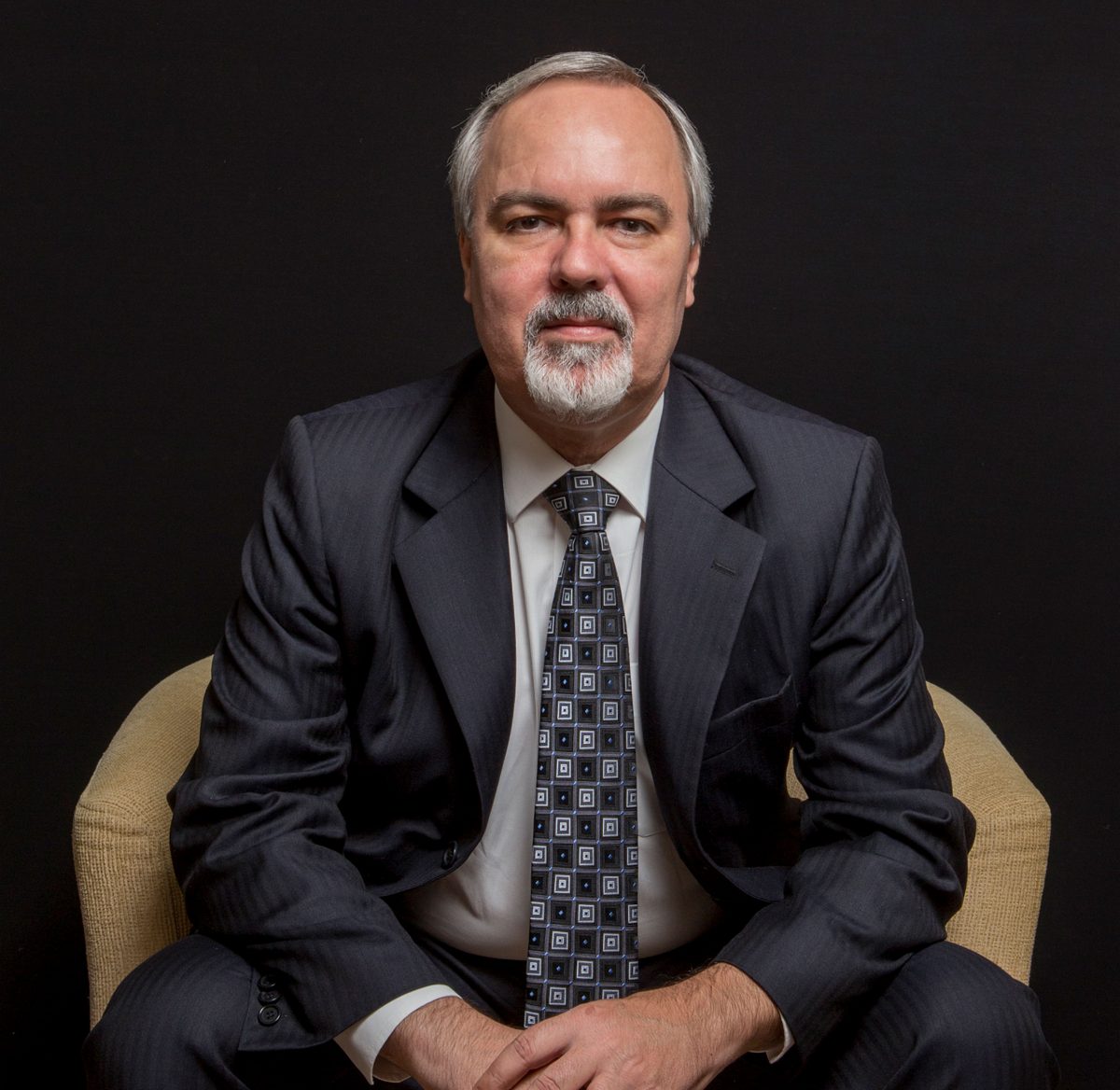 J


JOÃO PAULO GARCIA LEAL

Part of the EDAP team since 1996 and a Partner since 2007, João Paulo Garcia Leal received his undergraduate, master's and doctoral (ADB) degrees in economics from the Economics Institute of the São Paulo State University, Campinas (UNICAMP).

From 1993 to 1997, Dr. Leal was a professor in the Social Sciences Department of the Federal University of São Carlos (UFSCar). At the Brazilian Institute for Competition, Consumer Affairs, and International Trade Studies (IBRAC), he has acted as Director of Economic Studies (2008-2009) and as a member of the Board of Directors (2012-2013) and the Editorial Board of the IBRAC Journal (2008-present).

Dr. Leal has also authored numerous articles for specialized journals and collective publications, in addition to participating in national and international seminars and workshops.
01
Antitrust and Competition Protection
EDAP was a pioneer in offering economic consulting services in preparing competition defenses in merger control and administrative proceedings before the Administrative Council for Economic Defense (CADE). Over the last two decades, our office has acquired vast experience in this area, having participated in the principal cases analyzed in the context of the Brazilian Competition Defense System (SBDC) and in all variety of economic sectors.
Our work in the area of competition defense includes the drafting of economic opinions, risk analysis, studies to determine the relevant market, assistance with notifications and merger control proceedings, preparation of defenses in antitrust actions, and the identification of competition contingencies, among other services.
02
Anti-dumping and Trade Protection
EDAP provides assistance in preparing the necessary information, studies, and economic opinions in competition protection proceedings.
The increasing economic integration between Brazil and the wider world has amplified the amount of competition protection litigation. In Brazil, proceedings involving subsidies, safeguards, and, principally, dumping actions are investigated by the Department of Competition Protection (Decom) of the Ministry of Development, Industry, and Foreign Trade (MIDC) and judged by the Board of Foreign Trade (Camex).
Due to its wealth of experience in the competition protection area, EDAP provides strategic guidance to companies involved in such proceedings. We also offer assistance in preparing analyses of requests for temporary or permanent changes to the Mercosul Common External Tariff (TEC).
03
Arbitration and Expert Legal Opinions
EDAP has developed a practice area specifically designed to provide technical assistance to companies and law offices involved in lawsuits and arbitration proceedings, through the preparation of economic opinions, sector and market analyses, technical notes, and asset evaluations, as well as in preparing answers to technical questions.
We are also able to prepare asset inventories in cases involving the winding up or sale of a company, employing the techniques most indicated by current legal scholarship and jurisprudence.
EDAP also performs technical studies in litigation and arbitration proceedings to quantify future losses and loss of profit amounts.
Relying on its deep knowledge base in economic theory and the most modern techniques for mathematical and econometric modeling, EDAP conducts studies and analyses of regulatory questions in all manner of regulated sectors.
Our expertise includes the infrastructure, transport, communications, energy, pharmaceutical, and supplemental health insurance sectors.
For companies operating in regulated sectors, EDAP provides studies to aid their participation in public consultations on a variety of questions, including fees, service quality, and investment, among others.
EDAP provides economic studies and analysis to assist its clients in their decision making process. Based on a precise understanding of each client's needs, we develop specific solutions by relying on our deep knowledge of economics and modern analytical tools.
Our sector studies and analyses include an examination of market characteristics, evolution and perspectives, as well as forecasts and simulations. Through extensive qualitative analysis and consistent econometric modeling, our studies and analyses allow us to answer questions regarding the expected behavior of a variety of relevant variables, such as supply and demand and prices, among others.
EDAP maintains an important collection of the economic studies and sector analyses we have performed, with an emphasis in the paper and pulp, industrial gases, cement, agro-industrial, pharmaceutical, shopping center, and beverage industries, among others.
06
Seminars and In-Company Training
EDAP offers workshops, lectures, training sessions, and specialized consulting with personalized content to meet the specific needs of our clients.
With their vast personal experience in academic instruction, our partners possess the necessary knowledge to train audiences of all kinds, either at lectures, in-company events, or in-house law firm training courses.
WE PROVIDE PERSONALIZED AND INDEPENDENT SERVICES
SUBSCRIBE TO OUR NEWSLETTER AND RECEIVE EXCLUSIVE CONTENT BY E-MAIL
O


OFFICES WE HAVE ALREADY PROVIDED SERVICES TO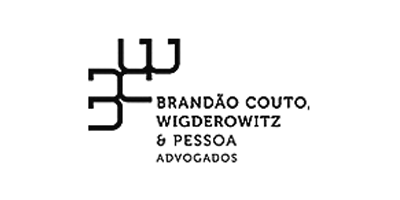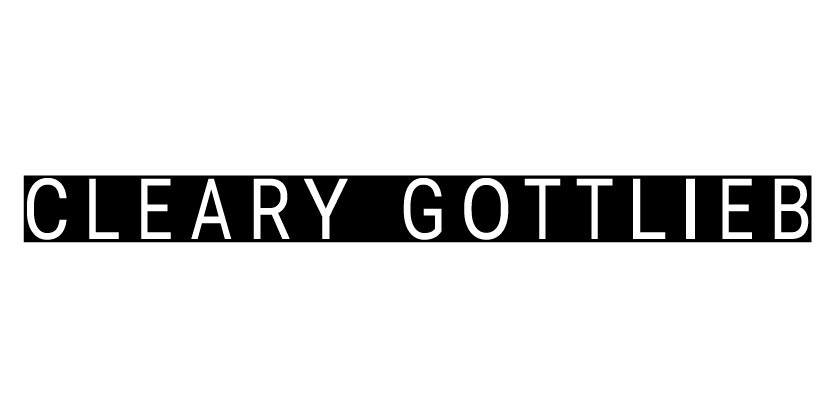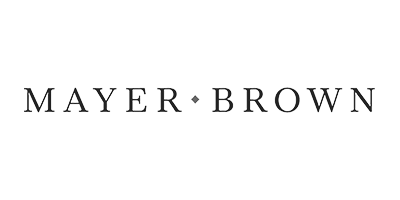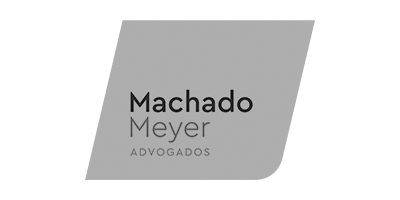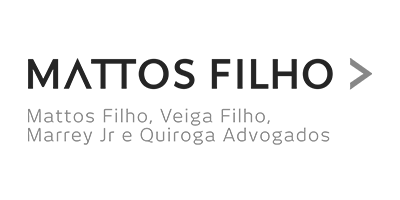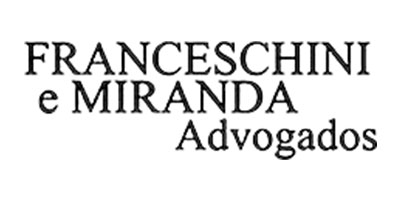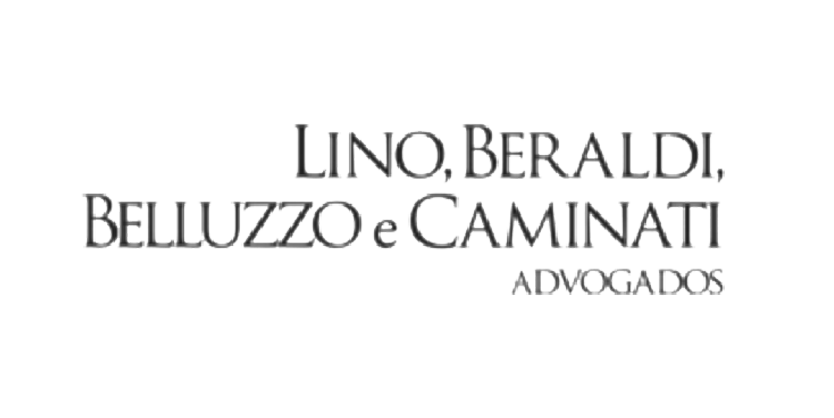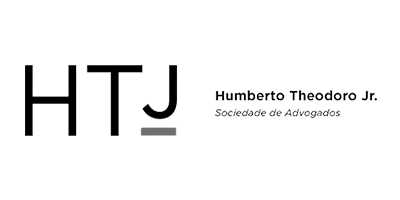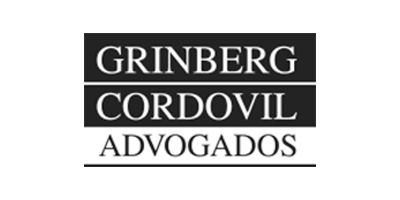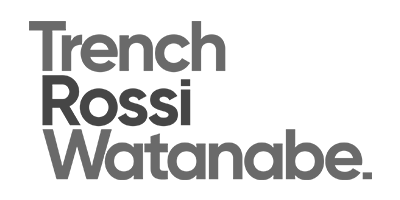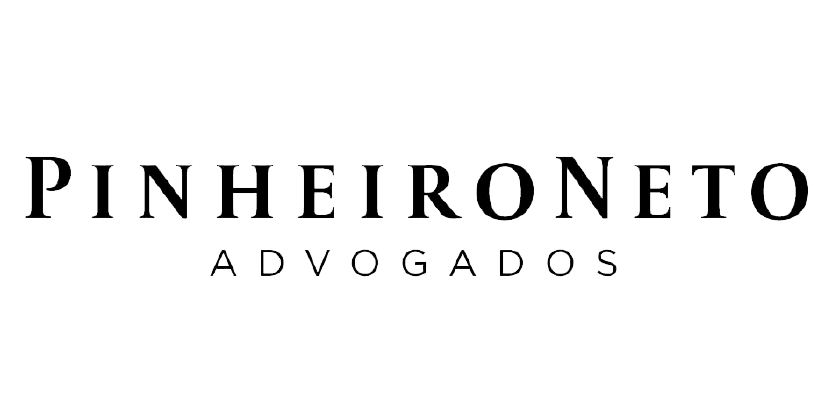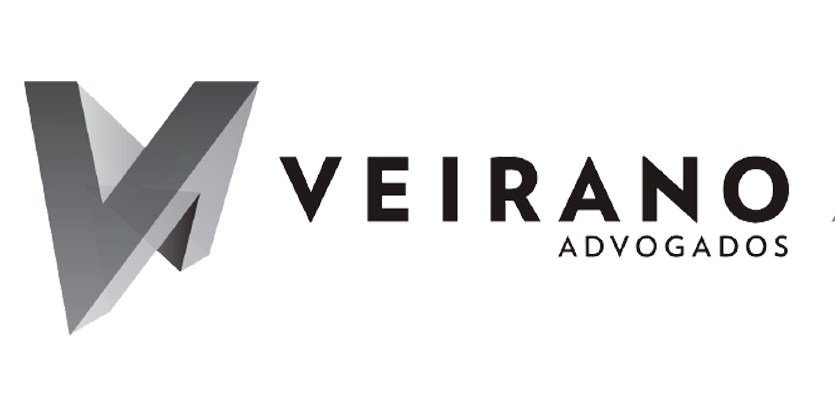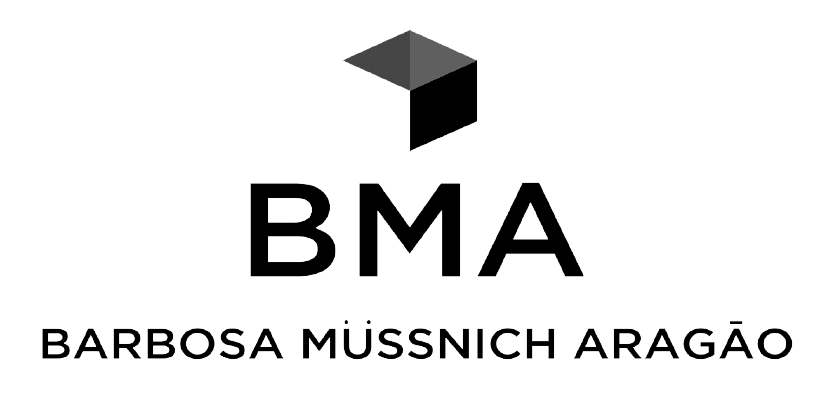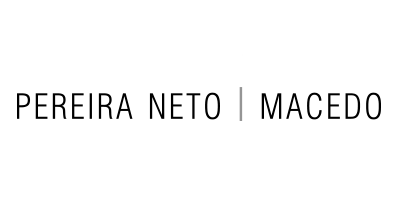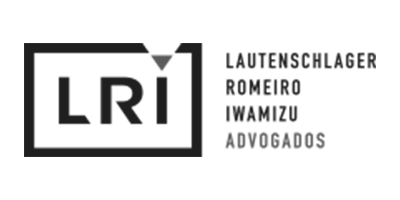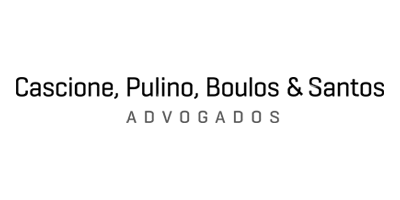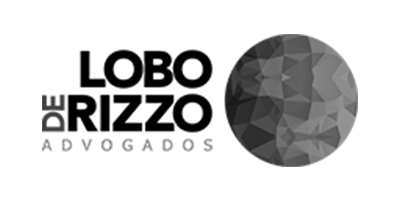 TELEPHONE NO.
+55 (11) 3066-0420
ADDRESS
Rua Haddock Lobo, 1307, 5º andar - Conjunto 53
Jardim Paulista, São Paulo, SP
CEP: 01414-003
E-mail
contato@edap.com.br